Valuation of Having a Subscription
"The value of having your medical history information available in an emergency can mean the difference between life and death in a worst-case scenario, or simply, prolonged recovery in other situations. The value of "information" about your allergies, what medications you're taking, past surgical procedures you've undergone, past or present illnesses' you've been diagnosed with, or simply relevant issues about your family's health history are all vital pieces of information that care providers need to know!"

COL Glen N. Feather, M.D.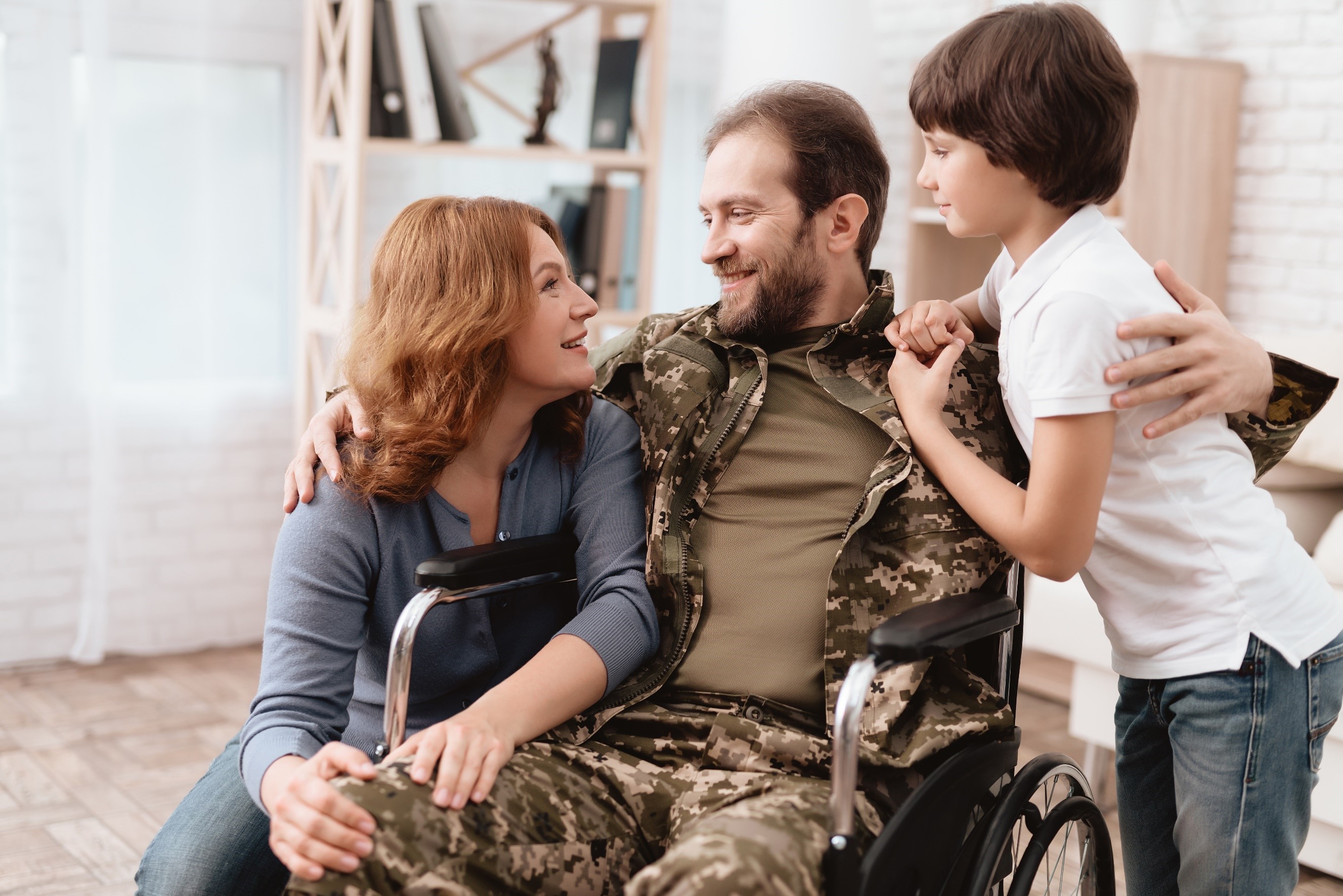 We the People,
Thank you for your
Service and Sacrifice